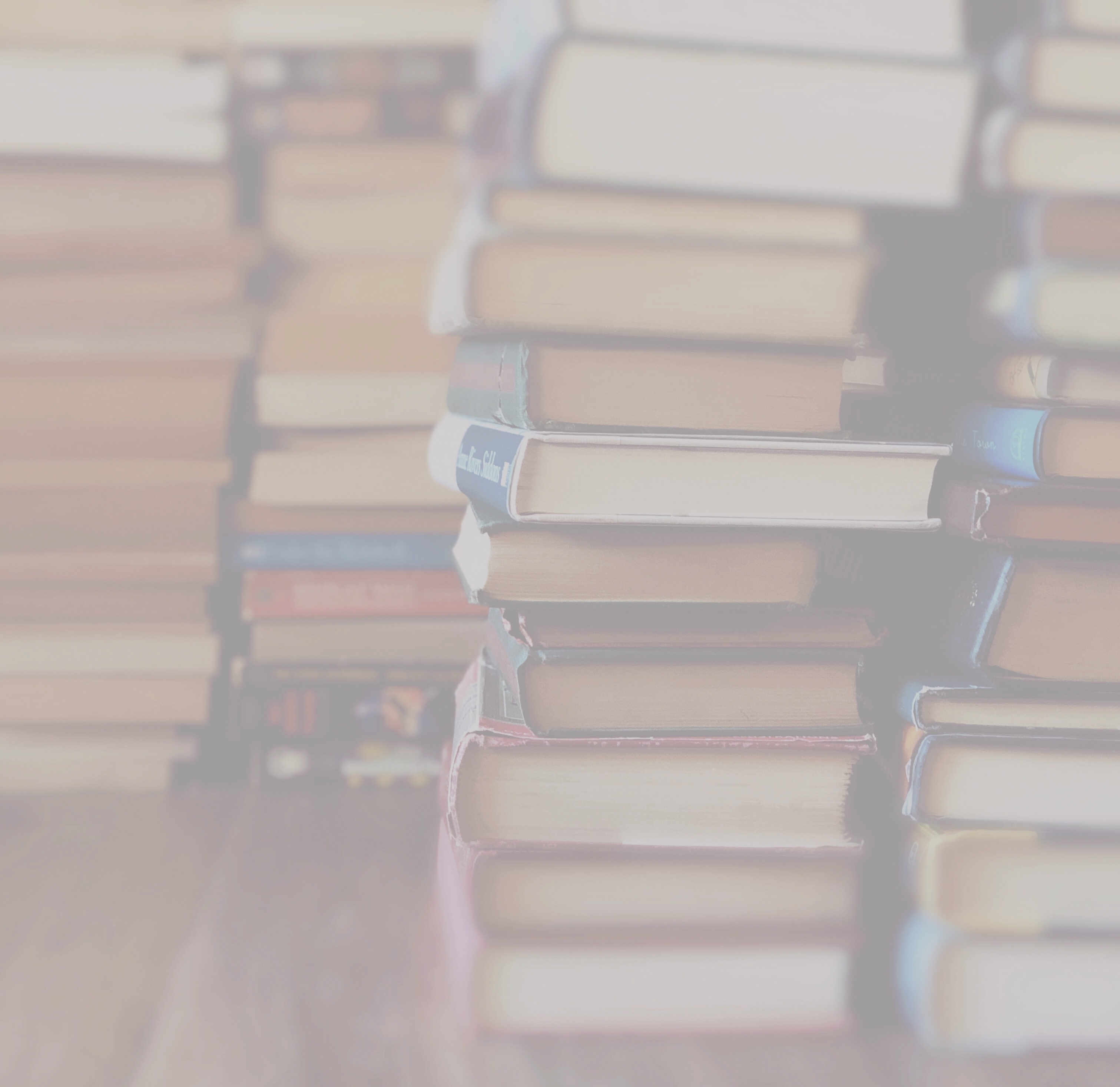 Below are several diffrent subscription types at diffrent price points to fit your budget. Each box includes a used book in the genre of your choice and a handmade bookmark!
Our subscription boxes ship on the 4th - 6th of every month. Any subscription order placed now through December 31st will be for our January boxes.
Your box will renew on the 11th of every month. Enjoy your monthly used books and handmade items!