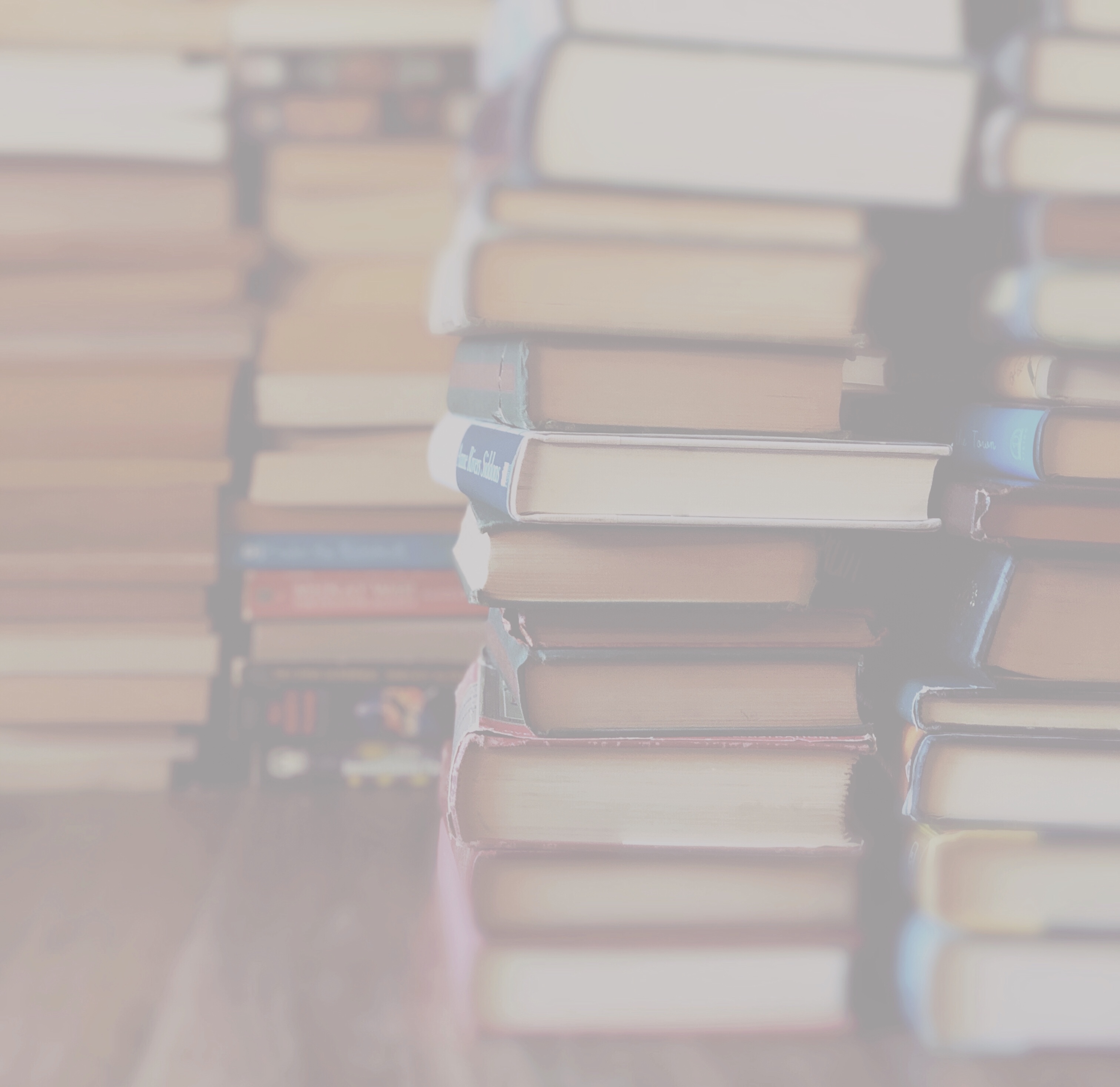 We'd love to hear from you!
Are you having trouble with an order?
Maybe you have an item suggestion?
Contact us for any reason via email at sarah@booksandtreasures.com
We are happy to assist you with any problem and we do our best to respond within 2 business days. 
Are you a small shop?
Contact us if you think you may have the perfect item for us to include in our subscription box! 
When do subscription boxes ship?
All subscriptions ship on the 4th - 6th of every month.
How often will I receve this box?
Our boxes ship once a month. Your subscription will automatically renew monthly. You can also purchase longer subscriptions for a savings. Cancel monthly boxes at any time. Commitment plans end once the commitment term is over.
What is the condition of your books and how old are they?
Our used books come in various states of condition. They may have some signs of wear like small rips, library markings, names written in them, etc. You could recieve a like new book a long side a book that shows multiple signs of wear. Our goal is to keep used books in circulations for as long as possible and out of the labdfills! That said if you book shows signs of sevear watter damage or a ripped page that hinders the readablility of the book please message us with photos so that we can review the damage.
Our books are older and often are early 2000s, 2010s, to 1980s. If you choose vintage at checkout you will recieve books earlier than 1980s. While it is possible that we may have some newer books that is not always the case and we can not promice newer books.
No! While our box does center around books, you will receive several other beauty and lifestyle products sutable for ages 12+. Note boxes often have candles so parents purchase at your discression. Our just a book box is perfect for kids under 12 as we do carry a lot of childrens books as well!
Our boxes include used books that are often older dated early 2000s &2010s back to the 1980s. If you choose vintage books as an option at checkout we will include even earlyier books. The boxes that include items also include 3 handmade items from various small businesses. You can choose to add more books or gifts if you would like!
Is this box sutable for kids?
While we mainly cater to adults our box can be suitable for kids aged 11 and up. Note our boxes can include candles and parents purchase at your discression. We highly recomend our just a book box for younger kids as we do carry a lot of childrens books as well!